Your gratis, obligation-free way to begin your Solution journey
Digital transformation is vital to keep your business competitive and relevant – but evaluating, selecting, and implementing the most innovative and advanced technology can be a daunting, costly, and sometimes ill-fated process.
Systems and solutions abound – the sheer abundance of options available in the market can be overwhelming, making it difficult to identify the most suitable solution for your company's specific needs.
Qualify currently offers estimates for Business Central, CRM and Finance and Supply Chain Management.  
Low touch, high value, instant engagement
Choose a workload below to get started
Finance and Supply Chain Management
ProActive™ Qualify offers low touch, high value, instant engagement
ProActive™ Qualify provides a simple and user-friendly online questionnaire where you can answer questions about your business objectives and requirements and receive an immediate 2-page project estimation.
It's quick and easy, taking between 10 and 20 minutes, and relieves you of the pressure of committing to further engagements.
The first step to ensuring a smooth and successful transformation of your business processes.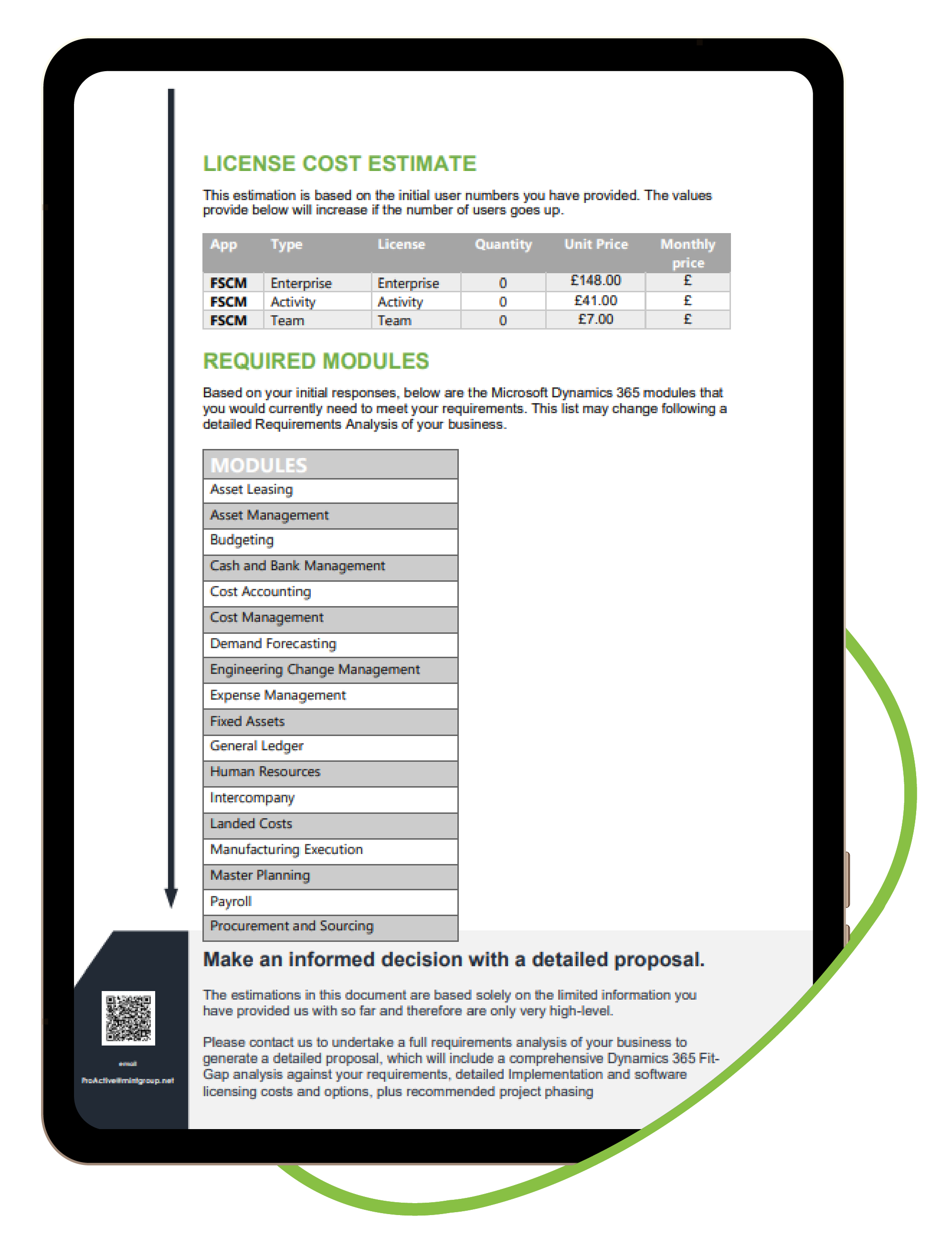 Fast, Accurate, Detailed, Valuable
What you can expect from ProActive™ Qualify 
Get your obligation-free cost estimate today!
Estimate for Business Central
Connect your ERP sales, service, finance, and operations to work smarter, adapt faster, and perform better. Business Central is the ideal ERP system for small or medium-sized business.
Qualify for Business Central includes estimations for the suite of modules within Business Central.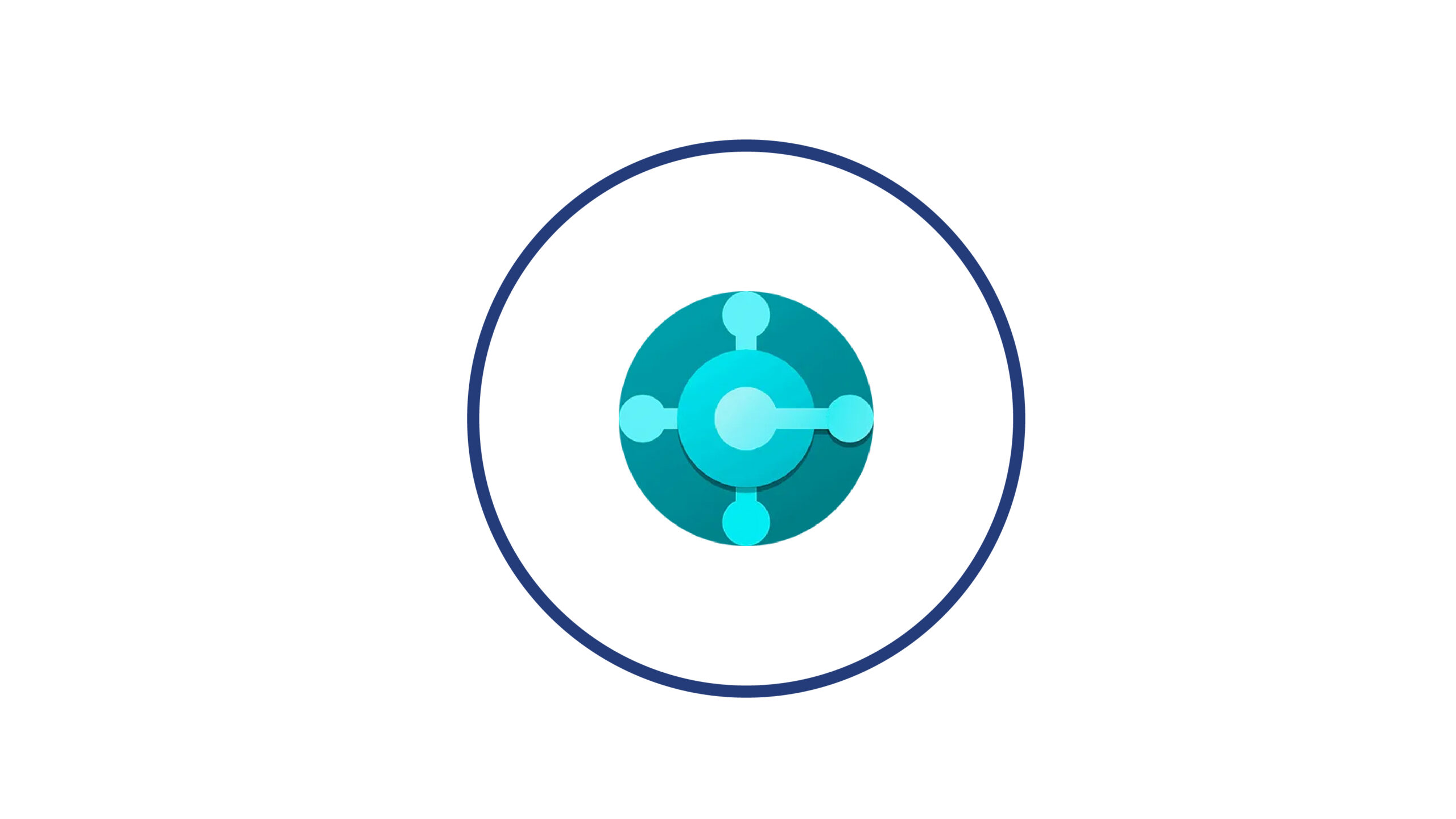 Estimate for Finance and Supply Chain
Manage and strengthen your Finance and Supply Chain business processes such as finance, sales, purchasing, inventory, manufacturing, and cost management.
Qualify for FSCM includes estimates for Dynamics 365 Finance and Dynamics 365 Supply Chain Management.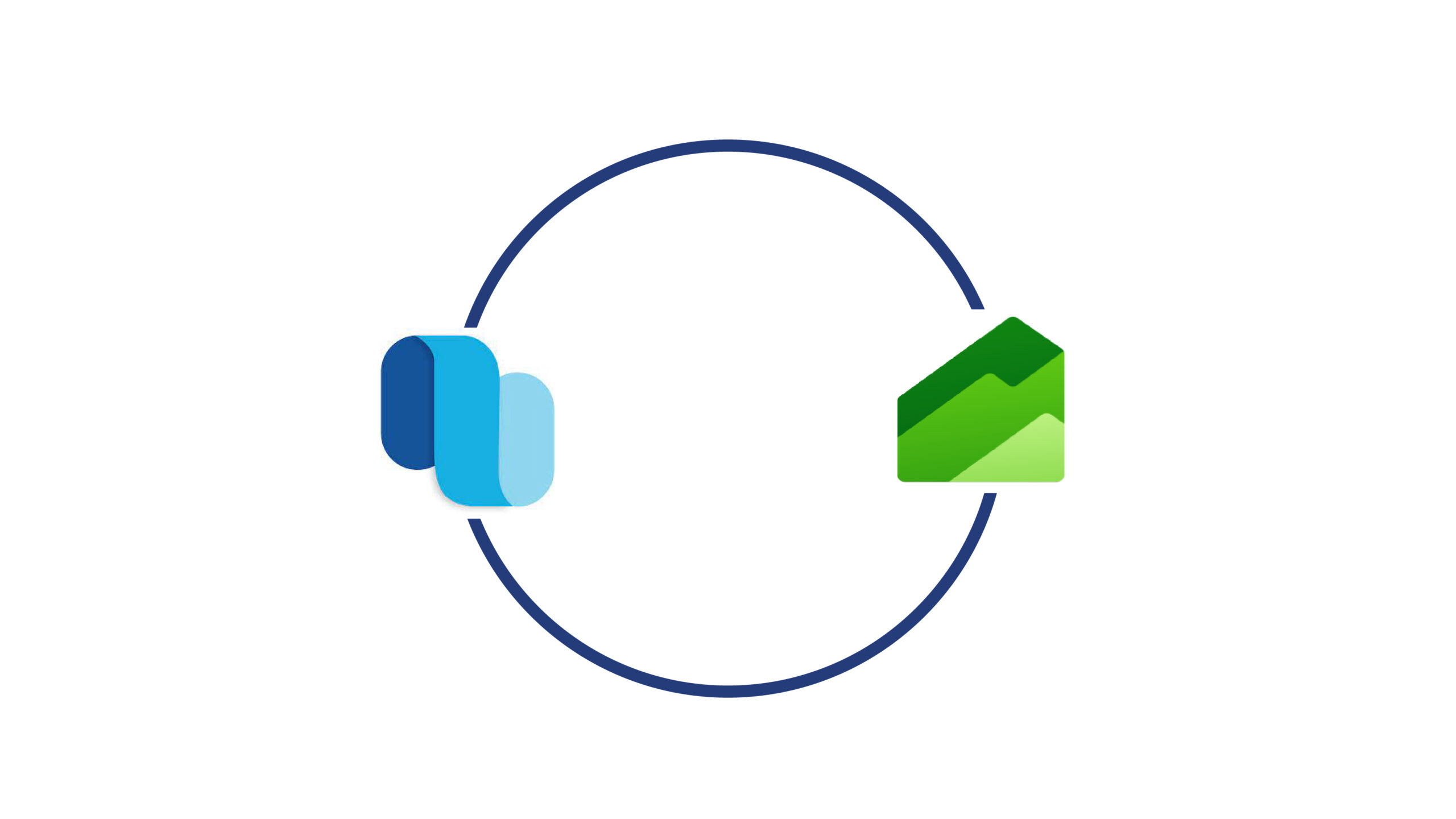 Engage your customers, unify your sales and marketing activities, and drive sales with an all-in-one cloud CRM system.
Qualify for CRM includes estimations for Dynamics 365 Sales, Marketing, Customer Service, Customer Insights and Field Services.