Accelerate your Enterprise Business Applications evaluation and selection for significantly less time and less money
Re-imagine the way you Evaluate Business Applications
Are you looking to upgrade your legacy Business Application or move to Dynamics 365? Need an accurate scope of work that estimates licensing, modules and budget required?
ProActive™ Discover is a cloud-based analysis platform that enables a fast, accurate evaluation of Business Applications against your company's business requirements.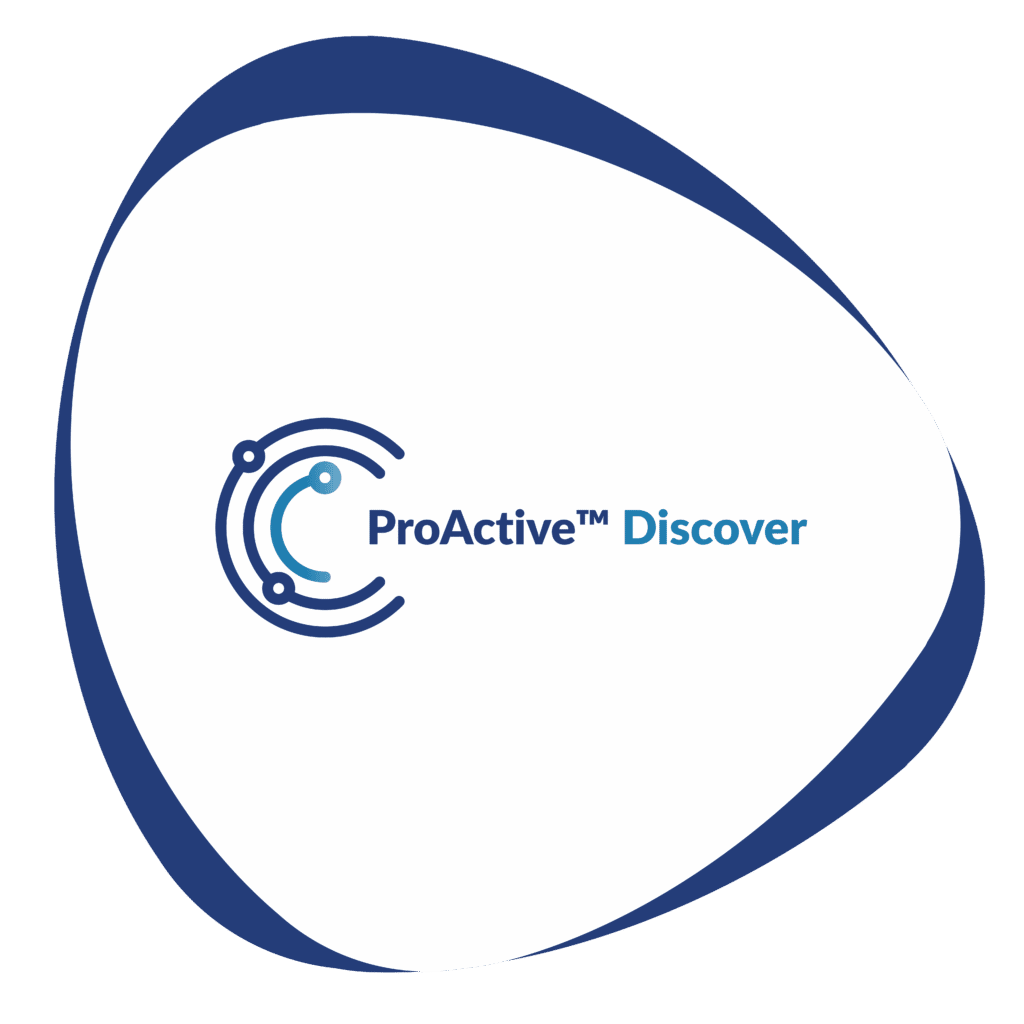 What is ProActive™ Discover?
ProActive™ Discover simplifies, standardizes and automates all the system evaluation activities for:
How Does ProActive™ Discover Work?
With as little as 16 hours' commitment, the organization will receive a comprehensive output pack, which includes:
A Solution That Helps All Roles Achieve Business Success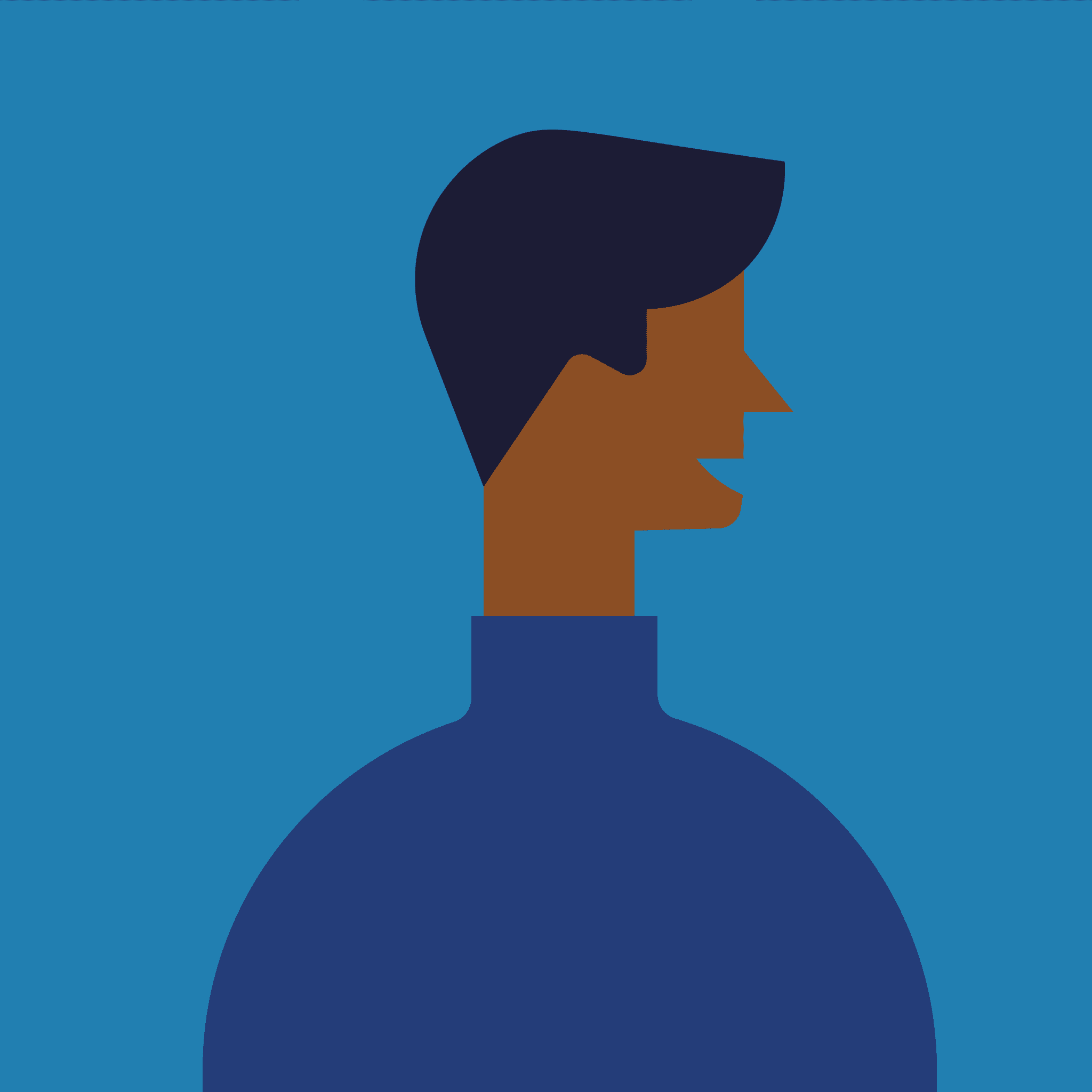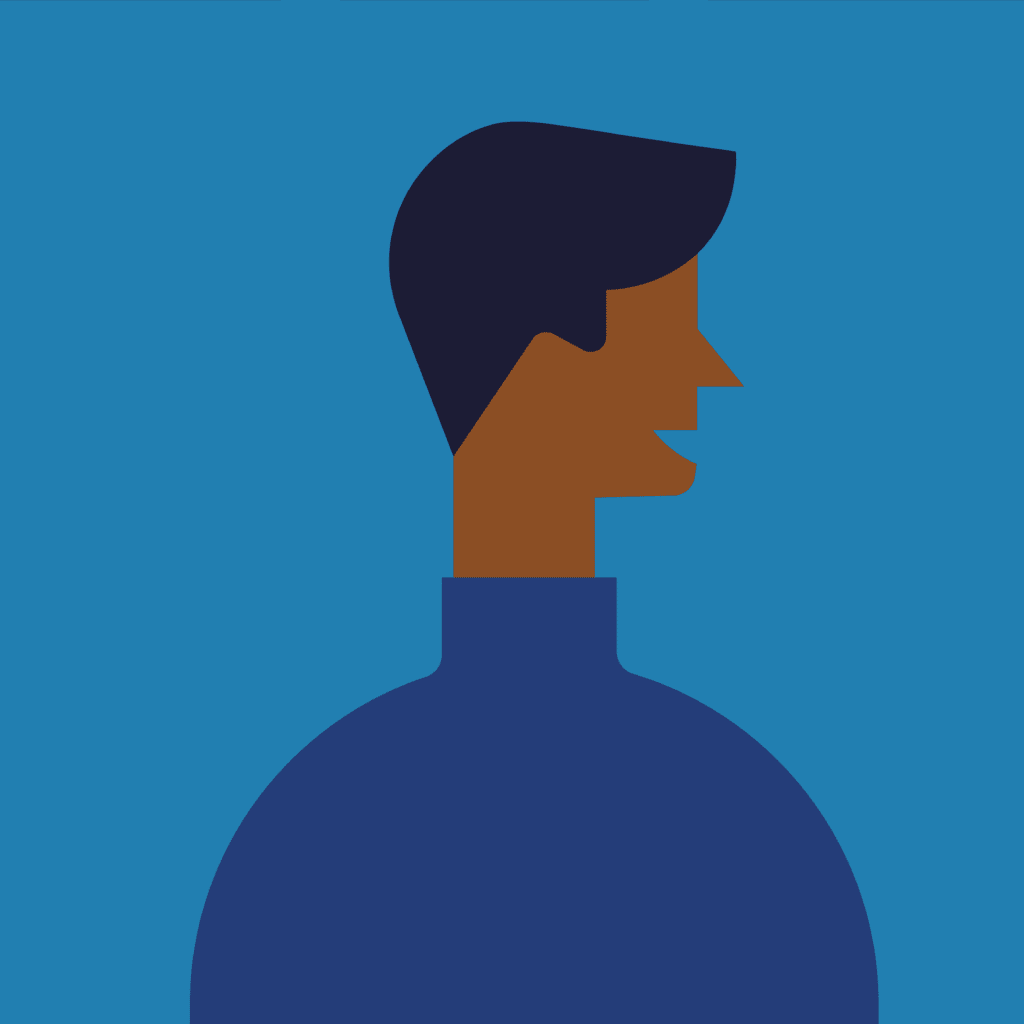 Manage risks and costs by completely de-risking your business spend
Achieve maximum ROI, innovation, and strong competitive advantage
Reduce disruption and downtime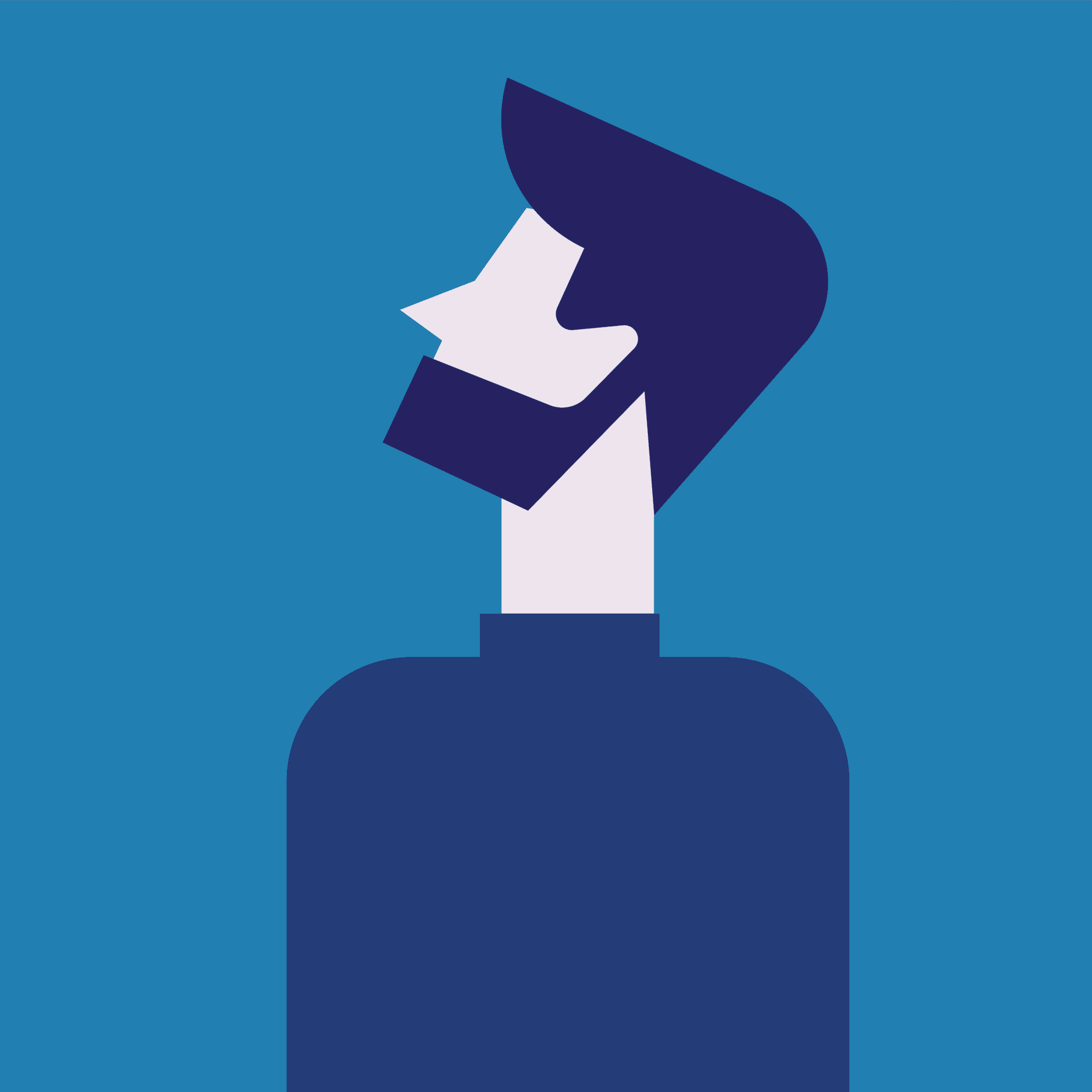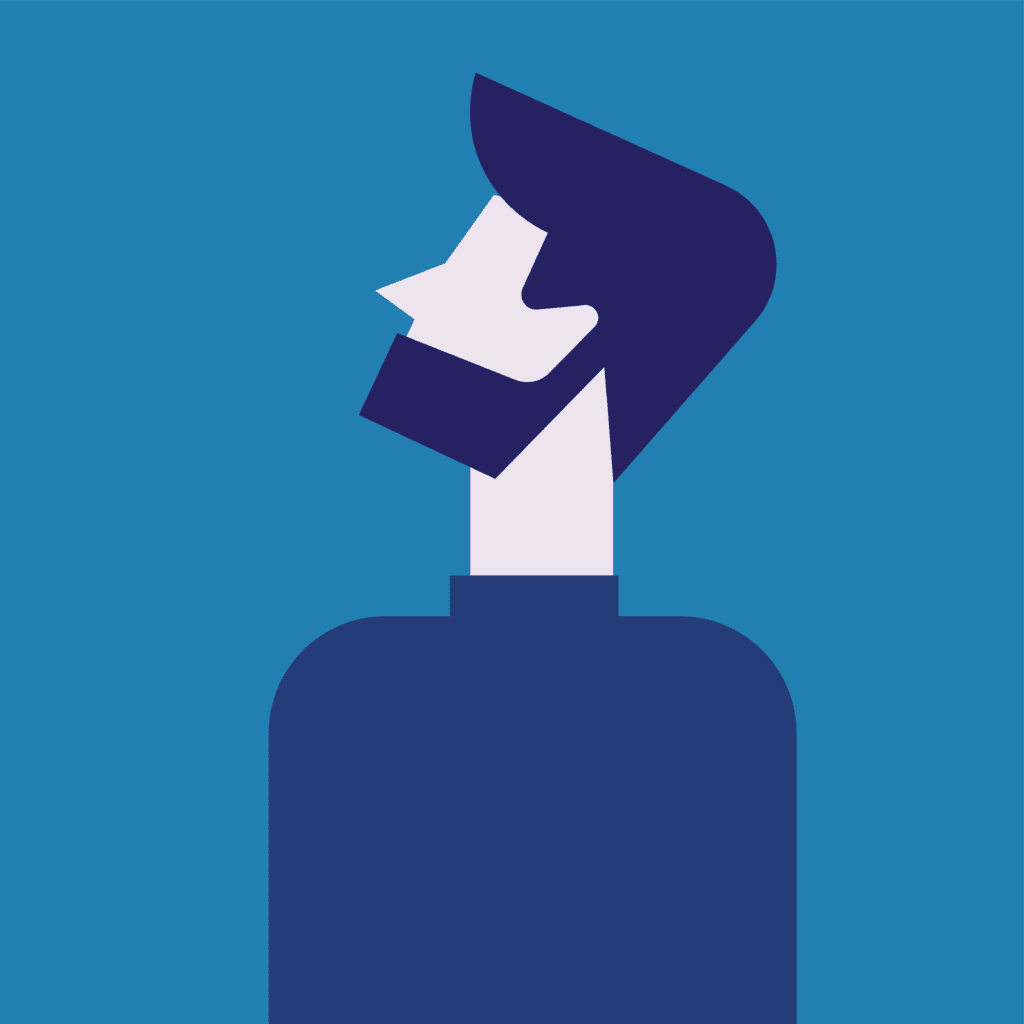 Easier to showcase the business value
Detailed output to inform the business case
Clearly defined functional requirements
Experience the Benefits of ProActive™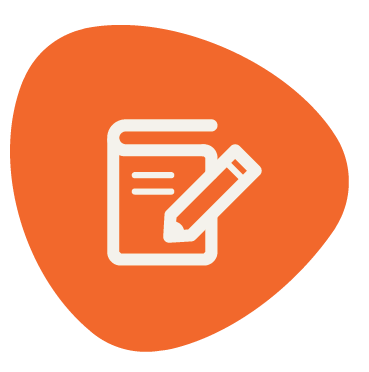 Reduce your system evaluation time by over 60%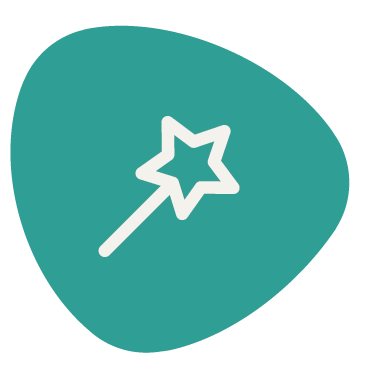 Cut your solution design costs by up to 50%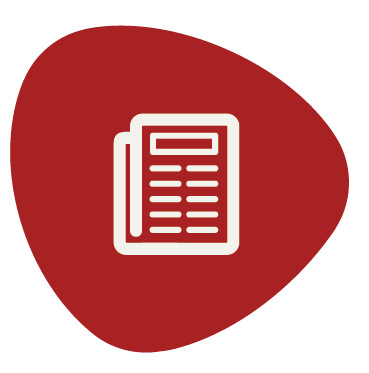 Shrink your project completion time by 30%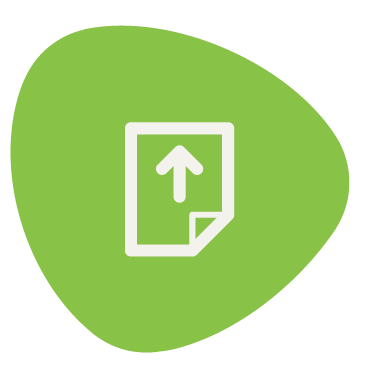 Bring down your overall project costs by up to 40%
ProActive™ Discover happens in 6 Simple Steps
Provides a structured process to determine your Business Application requirements, across single or multiple entities
Defines project scope, key business objectives, KPIs and functional requirements
Captures all the required information to produce a detailed RFP/RFI/RFQ
Indicative analysis of likely software subscription, project, and ongoing costs
Analyses the fit of standard Business Applications vs needs, identifies areas for additional investigation and recommends solutions for any gaps
Provides the key elements needed to help build a business case with confidence
Re-imagine your Enterprise Business Application Evaluation
Imagine being able to simplify, standardize and automate all the system evaluation activities for
Business Applications, ERP Cloud Cloud CRM, Cloud Supply Chain or Cloud Finance and Operations? Now you can with ProActive™ Discover.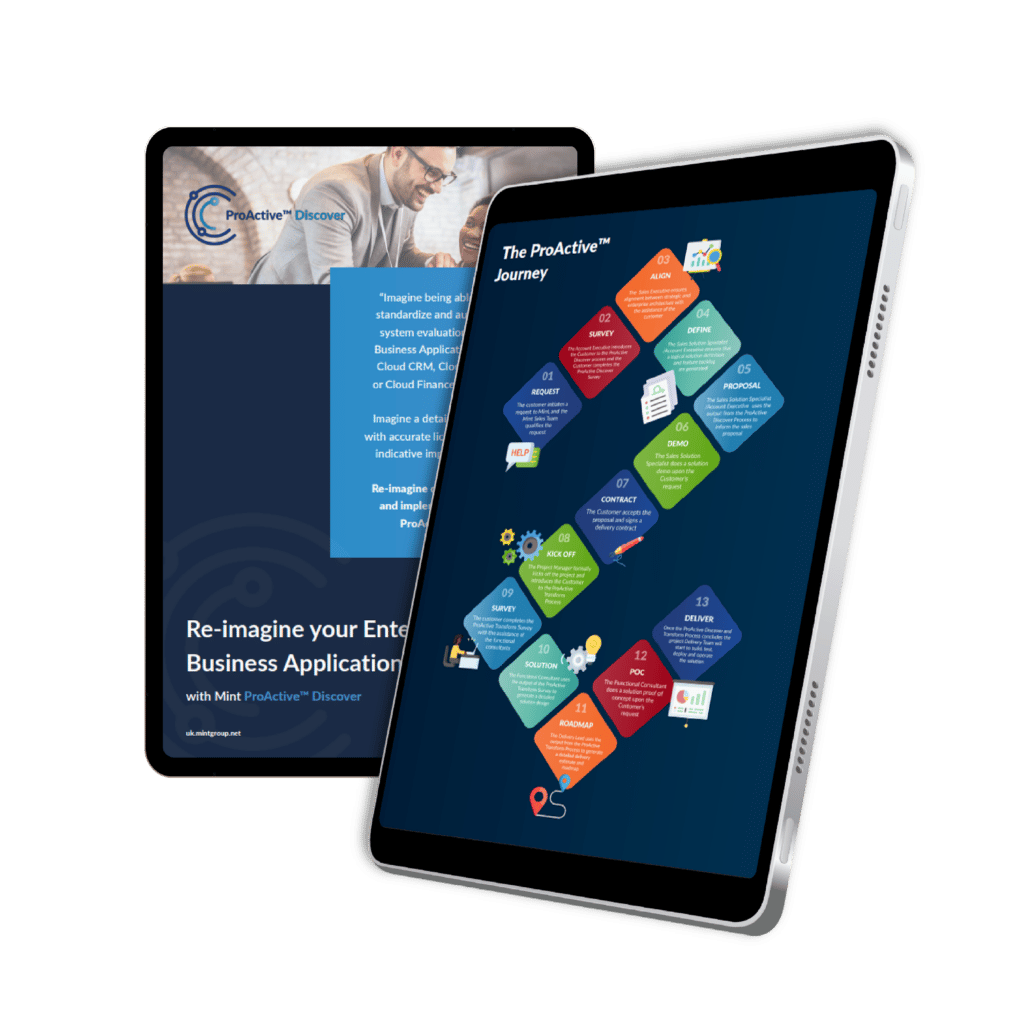 Simplified Business Applications Projects
ProActive™ Discover
ProActive™ Transform
ProActive™ Discover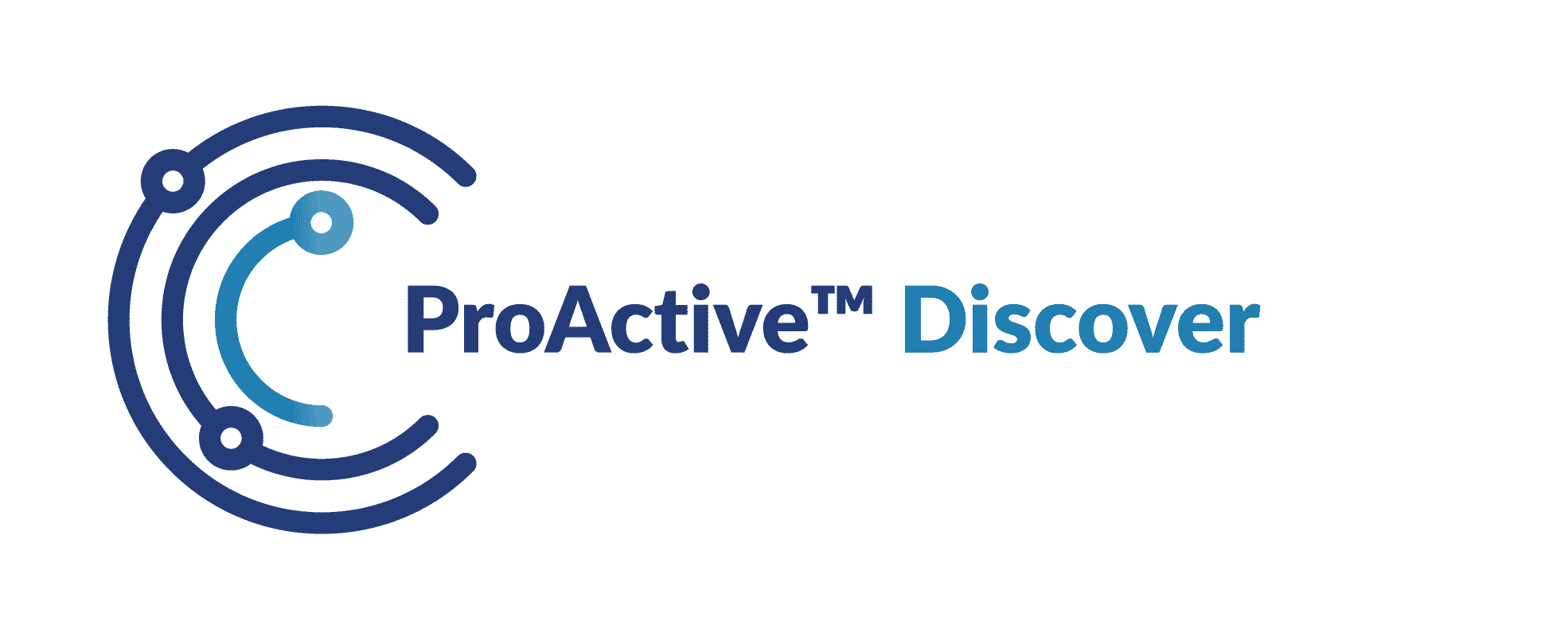 The traditional Business Application selection process typically takes months. Not any more.

ProActive™ Discover, a cloud-based analysis platform, enables you to quickly and effectively determine if you have chosen the right solution for your business. Mint has combined technology, decades of experience creating and supporting digital transformation, and carefully defined processes to de-risk your Business Applications journey.
In just a matter of days and at a significantly lower cost, your evaluation process is complete.
For certainty, consistency and clarity Start with your ProActive™ today
ProActive™ Transform