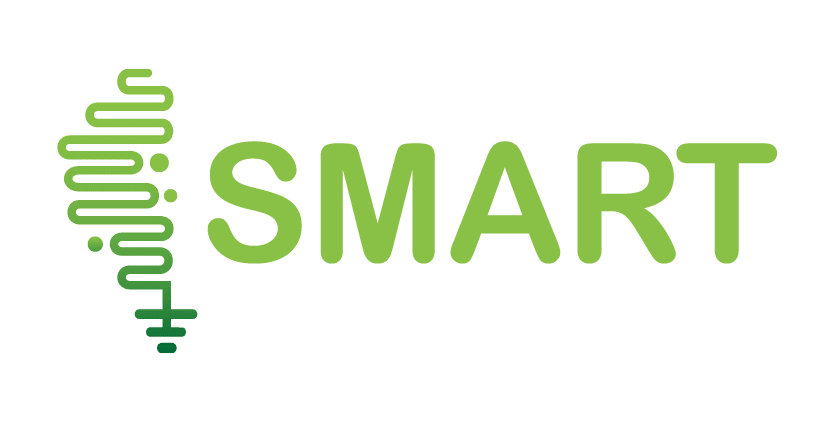 SMART Accelerate for Bus Apps
Unlock opportunities through a detailed assessment that maps your business requirements with a relevant Dynamics 365 technology and licensing option to drive value.
Find the Right Dynamics 365 Product For You
Choosing a Business Application platform and trusted implementation partner is key to your future business decisions. The SMART Business App Accelerate solution incorporates Mint's 20 years of experience with the GYDE Discover Assessment, with the goal of providing your business with tangible business outcomes.
What Do You Get From SMART Accelerate?
Built With Reliable technology
The Benefits of SMART Accelerate
Detailed mapping of your personal requirements to the required Dynamics 365 platform with appropriate licensing mapping.
Business Value Assessment (BVA) of the proposed platform and licensing, including a business case to justify the decision.
Unlock insights into your current technology ecosystem with GYDE 365.
Drive the necessary next steps to tailor your Business Application roadmap to your specific business requirements.
Understanding of the Microsoft Business Applications landscape, including Customer Engagement modules, ERP, the Power Platform and Power Apps.
A Business Case document is provided to assist you in positioning the solution within the context of your organization.
SMB (Small Medium Business)
Discover
GYDE 365 Discover Session
Business Value Assessment
GYDE 365 Discover Session

Business Value Assessment
Business Case
GYDE 365 Discover Session

Business Value Assessment
Design
GYDE 365 Discover Session

Business Value Assessment
SMC (Small Medium Corporate)
Discover
GYDE 365 Discover Session
Business Value Assessment
GYDE 365 Discover Session

Business Value Assessment
Business Case
GYDE 365 Discover Session

Business Value Assessment
Design
GYDE 365 Discover Session

Business Value Assessment
Discover
GYDE 365 Discover Session
Business Value Assessment
GYDE 365 Discover Session

Business Value Assessment
Business Case
GYDE 365 Discover Session

Business Value Assessment
Design
GYDE 365 Discover Session

Business Value Assessment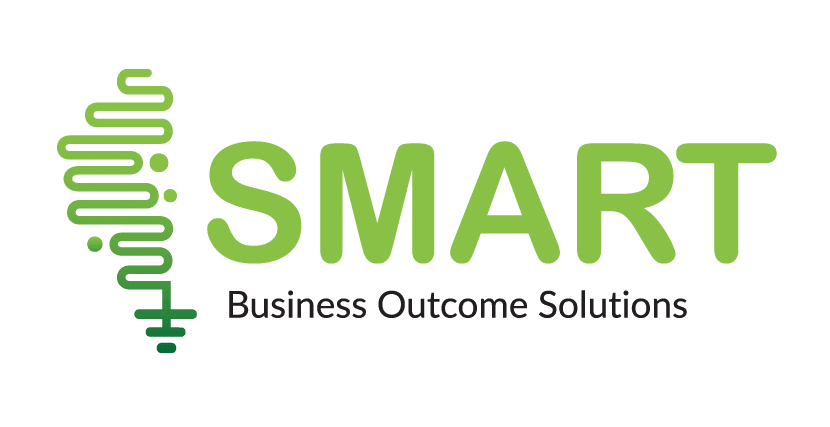 Get SMART Accelerate Today
Find the right Dynamics 365 fit for your organization. The right fit will enable you to: