Enabling intelligent technology operation by empowering people to reap ROI from your digital roadmap. Mastering technology through value driven abilities.
Through Mint Group's Digital Enablement offering we prepare and support individuals, teams, and organisations in making organisational changes in technology through the application of methods that redefine the use of resources, technology, business process, budget allocations, or other modes of operation to drive transformation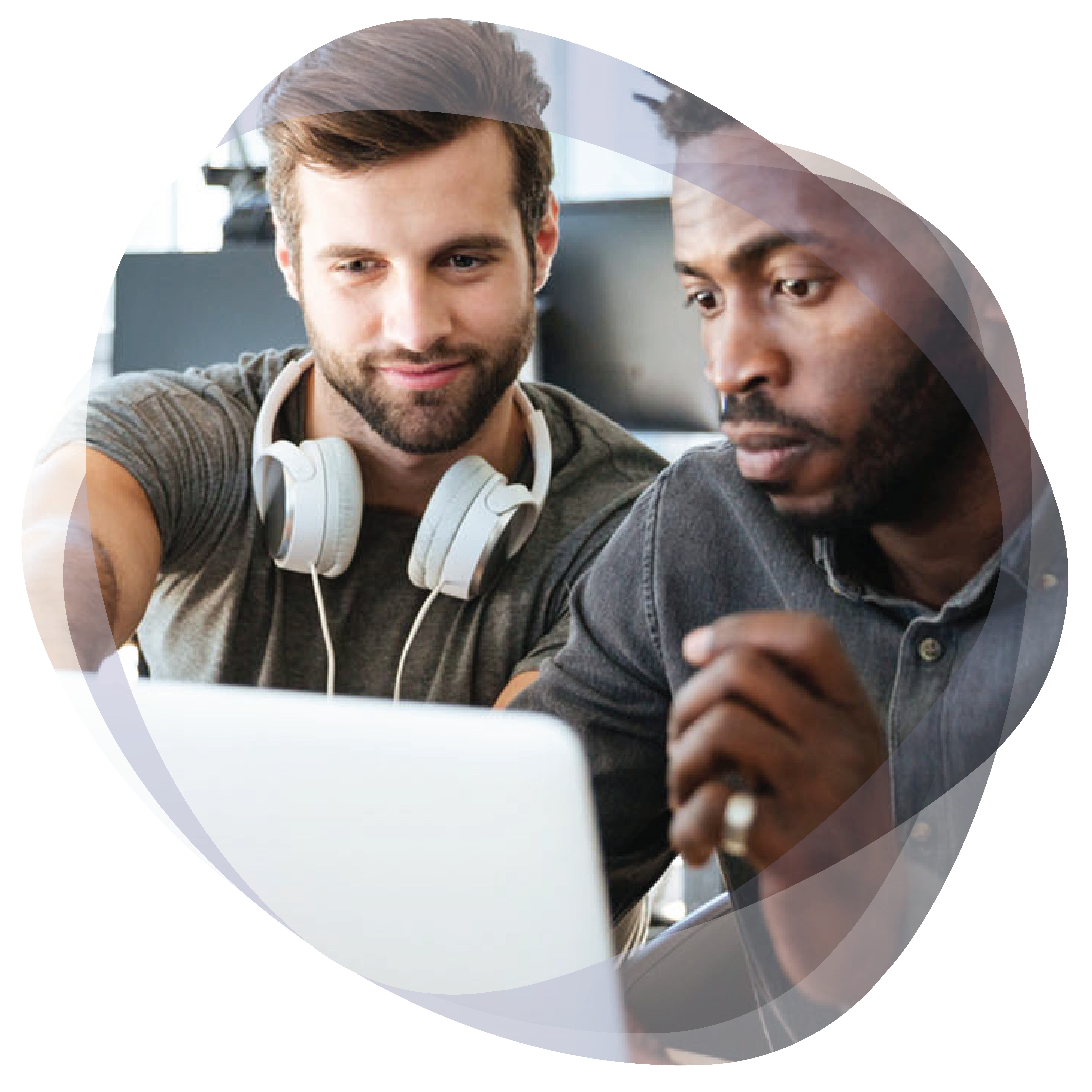 Reap the benefits of a fully engaged workforce
A Digital Transformation offering where we analyse your organisational data to assess system adoption and application and then drive intervention plans. Through this initiative we help you to ensure that the maturity of your technology suite matches the capabilities of your employees.
Digitally Enable your Business today
Fully adopt available technologies following migrations
Stay on top of the faster moving workplace
Manage excessive and distributed information from a central location
Streamline productivity, efficiency and collaboration